It's been five generations after the first war between Samurai and Shinobi. The five villages were founded shortly after and there has never been a war between them. Until now, all five villages have been off limits to the outside world, however the gates have been opened and ninja were allowed to travel between. But suddenly, kage are falling ill and no one knows who's behind it. The Hokage and Raikage both lie in comatose state, awaiting an answer as to what put them there.
Puppet Master WIP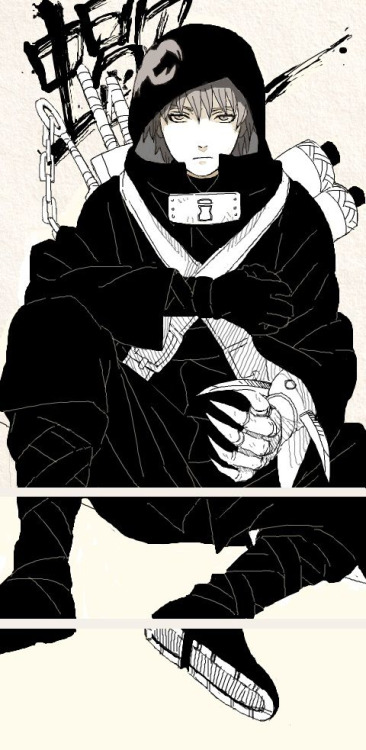 Age:

17

Gender:

Male

Village:

Kumogakure

Clan:

N/a

Rank:

C-Ranked

Shinobi Rank:

Chuunin

Height:

5'9"

Weight:

176

Appearance: Personality: Nindo: Likes: Dislikes:History:




_________________


[22:01:06] V : oh boi another chance for kid to stompz

Natalia : who else can be raikage and sill look sexy? Only Kid can bear that responsibility.

Permissions in this forum:
You cannot reply to topics in this forum