General Info
Name:
Kuma Kaguya
Nicknames:
Akuma Kaguya
Gender:
Male
Age:
15
Clan:
Kaguya
Village:
Konoha
Rank:
Genin
Looks:
Height:
Four feet and 3 inches.
Weight:
130
Image: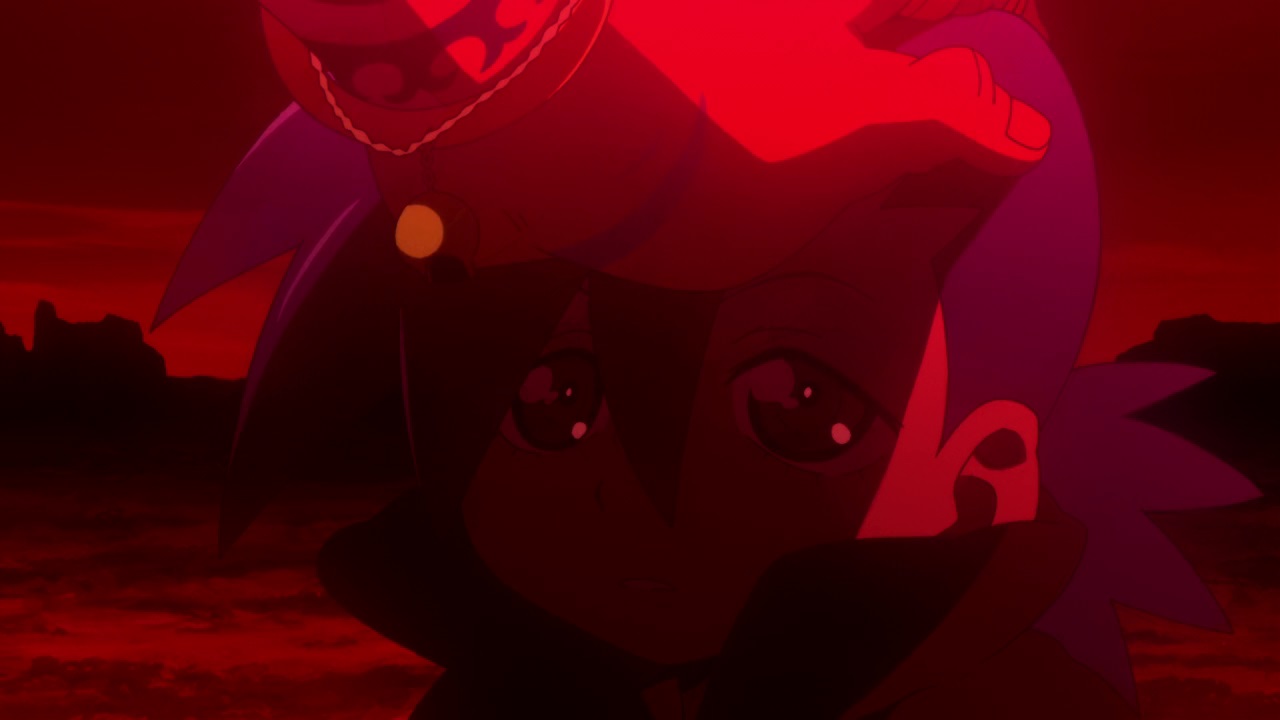 Description:
Kuma is short do to having not his puberty yet. He is of normal build for someone his age, not muscled or huge or anything, just average. He also has a baby face making him look younger than he really is, thus being thought to be 9 a lot. He has dark blue hair most of the time, but it is actually dyed, his natural hair being white like most Kaguya. His eyes are also dark brown rather than black like most. He also never got that two dot tatoo so it's not on his body. Because of this, until he says his last name, most people don't know he is an Kaguya. He wears long, dark-brown pants with two dark red rings on the bottom, a belt tied around his waist, a traditional Japanese sarashi (a protective bandage on the abdomen and forearms), brown snadals and a brown robe like coat, that wraps around his shoulders, has a high collar, and goes over the rest of his body. Said coat can open up in the front and doesn't restrict movement and is more there for decoration. Do to this outfit, and the lack of any Kaguya symbol on it, it is impossible to tell he is an Kaguya just be looking at him.
Personality:
Nindo:
I will become the strongest ninja in existence, I will defend my friends, and I will lead the way to greatness.
Personality Description:
Kuma is loud, obnoxious, hot headed (short tempered for those of you who don't know what that means), and arrogant. He longs for recognition and greatness, this leading to cockiness, often calling himself the "Great Akuma, the next Hokage." And his catch phrase for whenever someone looks down on him. "JUST WHO THE HELL DO YOU THINK [then adds either I am!? or you are?!]" He is also stubborn and unwilling to give up, also seeming to be ignorant of the world around him. However he does have some upsides. He cares and wishes to defend his friends and loved ones, using all of his strength, and is one of the factors that make him want to be stronger.
On the battle field, he isn't much different from his normal self, though he does seem to have good ideas sometimes, showing some amount of intelligence. He also shows strategic thinking some times, often coming up with plans on the spot. Also do to a mixture of common sense and stubbornness, he refuses to back down, his reasons being 1. Turning around and running leaves them open to attack, and most important: A REAL MAN would NEVER back down form a fight. Which brings us to another part of his personality: Being a man. Kuma has millions of rules to being a man that are far to numerous to name. He also would rather die than break any of these rules of being a man.
Favorites:
 A LOT of stuff, but especially training, swords, and his friends and family.
Background:
History:
Kuma was born to the Kaguya clan about 12 years ago, and was an odd one since. He looked a lot like several other Kaguya, which mad him feel insulted whenever someone called him by the wrong name. Thus he decided to dye his hair a lot, preferring a dark blue,  refuse the tattoo all Kaguya are given, and wear no Kaguya brand on his clothes to stand out. Later on in his life, his father disappeared, saying the village was too weak for him.
This caused him to go through a phase where he thought of leaving the village later in his life to become stronger, but then his best friend, Izu Uchiha, convinced him that he should instead become stronger and lead the village later on, making it stronger. After that he began training alot, hoping to become a ninja of Konoha. He even managed to get down the phoenix flower jutsu without entering the academy. This became an obsession later on, and currently he seems to live to train. He HOWEVER unlike most people who live to train, he doesn't look down on people who aren't as strong, rather he sees them as someone to defend. He got bullied once by some fellow Kaguya do to his weird appearance. After a few days of it he came out with his dad's wooden sword, and egged them all on into a fight. Him, an average person, vs three academy students, the odds where in their favor....or... so they thought. In the fight, it was revealed he was already at genin rank when it came to fighting with a weapon, and was a fast learner. After seeing the other genin using phoenix flow jutsu on him, he managed to mimic it, though he lacked control and could only use it twice. After that it was him and a very tired Kaguya in a fist fight, the student being KOed 1st and he limping inside before he himself knocked out.
Do to his obsession, and firey rage and problem with authority (which he built over a few months) he earned the title Akuma Kaguya, which means Demon Kaguya, though he took this as compliment, and used it as his title later on. Since then Kuma has enrolled in the academy, and gone through the academy twice. He failed the 1st time, but managed to pass the second time around. He is currently waiting on his new team to be assigned, and energetic to gain new friends and to become stronger.
Key Events:
Dad leaving. Refusal of the tattoo do to being mistaken for other Kaguya


Last edited by Belac Uchiha on Sat Dec 20, 2014 8:31 pm; edited 1 time in total