It's been five generations after the first war between Samurai and Shinobi. The five villages were founded shortly after and there has never been a war between them. Until now, all five villages have been off limits to the outside world, however the gates have been opened and ninja were allowed to travel between. But suddenly, kage are falling ill and no one knows who's behind it. The Hokage and Raikage both lie in comatose state, awaiting an answer as to what put them there.
GFX - Headers
Guest
Guest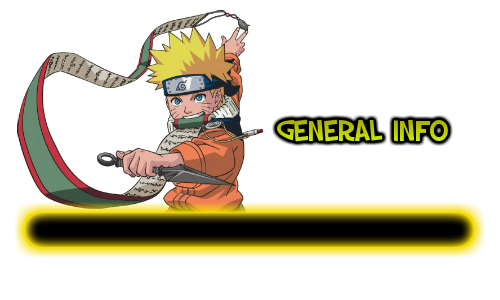 Name:
What is your name?
Nicknames:
What do you tell your friends to call you?
Gender:
Self Explainitory
Age:
How old are you?
Clan:
Are you part of a clan?
Village:
Where are you from?
Rank:
What is your ninja Rank?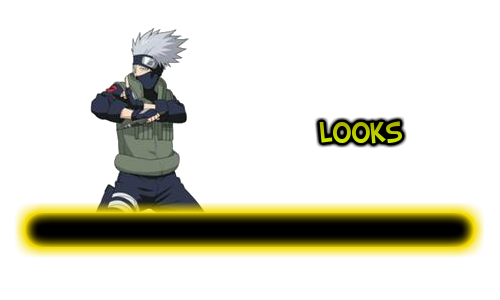 Height:
How tall?
Weight:
How heavy?
Image:
Put a picture here
Description:
Give a full description of your appearance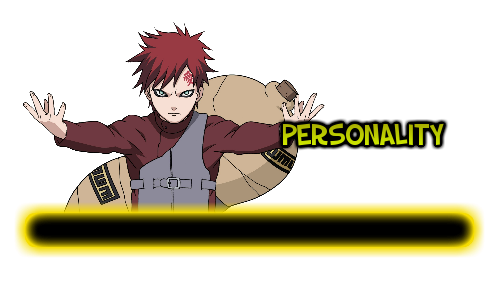 Nindo:
What do you believe in above anything else?
Personality Description:
What is your character like?
Favorites:
Some things your char likes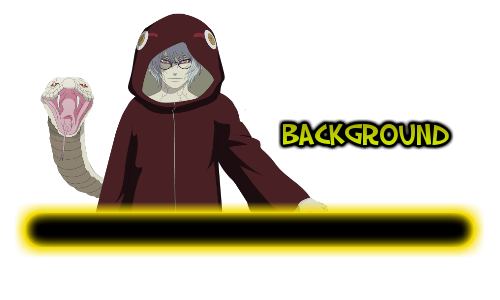 History:
Origin story goes here
Key Events:
Important things that happened in your History
Writing Sample:
This is to tell us how good you are
Permissions in this forum:
You cannot reply to topics in this forum