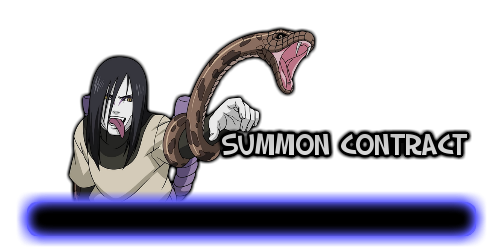 Contract Name:
Spiders and Strings
Species:
Winged Spiders
Requirements:
Spend a night in the forest, "become one with nature"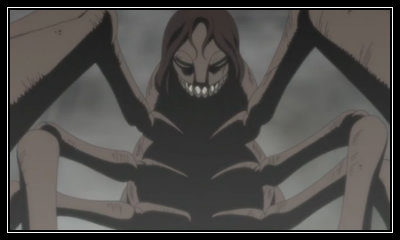 Name:
Spiraku
Rank:
D
Height:
6 Feet
Length:
8 Feet
Weight:
300 lbs
Combat Skills:
Taijutsu - Adept
Sensory- Adept
Jutsu List:
Chakra Strings + "Natural Webbing"
Personality:
An oblivious creature that seems to be incapable of speech. However, forever curious, and intellectual. This creature possesses a unique skill to split up into smaller spiders. Each time he splits, two spiders of half of the original size are created. He is able split as much as he wants, at the cost of dividing his power among them. He is able to double size once every other post. If he is killed, as long as he still has one form still alive, he will live on.
Appearance: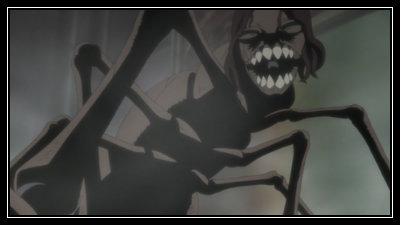 Last edited by Kaseki on Wed Jan 21, 2015 5:47 pm; edited 2 times in total