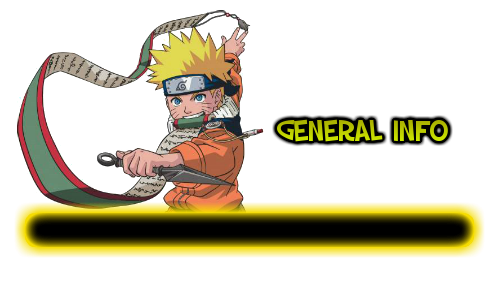 Name:
Uzumaki Daniel
Nicknames:
Red beast, party crusher
Gender:
Male
Age:
16
Clan:
Uzumaki
Village:
Konohagakure
Rank:
Jounin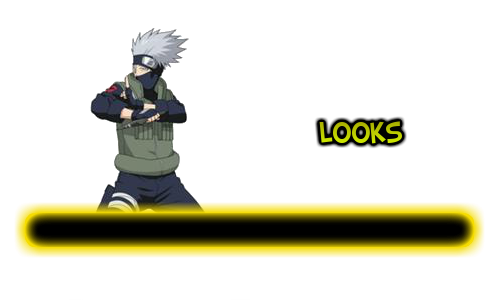 Height:
6ft1
Weight:
89kg
Image:
Description:
Daniel has a caramel skin tone and and is 6ft1 inches tall and weighs 89kg.
Daniel has red and spiky hair, with light blue eyes and is long headed without broad shoulders.He has eye lashes that are short in length but they are quite thick,he has two bangs hanging on both sides of his face and extends to the back of his head,he has a pointed nose and wears a necklace with 9 tomoe design,his ears was noted to be 2.1cm each when he came up with a stupid idea of measuring his ear,he has white teeth that glitters when he grits his teeth exactly like maito gai and lee's.He also has an innocent looking face.
His usual outfit is wearing a pair of gloves followed by a slim fitted zip up high collared shirt with the uzumaki clan symbol printed at the back, the collar never folds and this obscures most of his neck when zipped up,but he is fond of usually unzipping the shirt to mid-chest,the shirt however allows for easy movement an ventilation,he wears a pair of tan blue jeans,which allows himv to move freely, his lower leg is covered with bandages,his nails extend to the tip of his fingers.He wears a blue sandal and his forehead protector is usually seen with him,he wears a low collar shirt and a pair of dark blue pants when on vacation.
Daniel has 6 abs which are clearly visible and shows that he works out a lot,he is often said to be handsome by people around him and it was said that he looks cute when angry,he has an athletic body and toned muscles.He is often seen smiling and has the killer smile.He is also seen pocketing almost every time.He has a fresh and smooth face skin and face.
He has his ninja pouch attached to his left leg,held together by bandages, he has a sheath that is tied diagonal upwards to his back ,popping out at the right side of his face,the sheath itself is an host for a sword.He also has a large scroll tied to his lower back just above his sheath.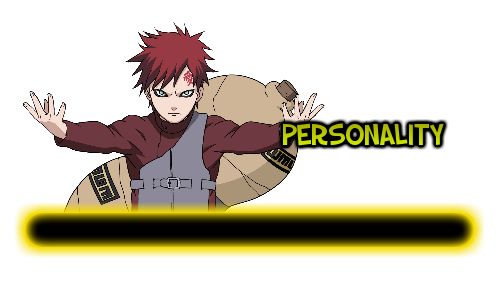 Nindo:
Be the best!!!
Personality Description:
Favorites: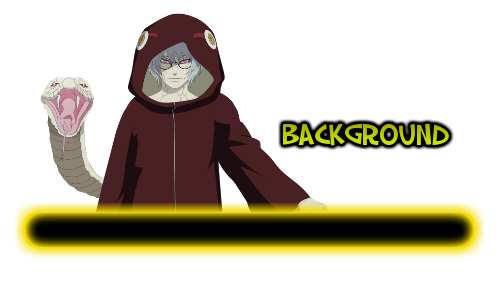 History:
Key Events:
Writing Sample: