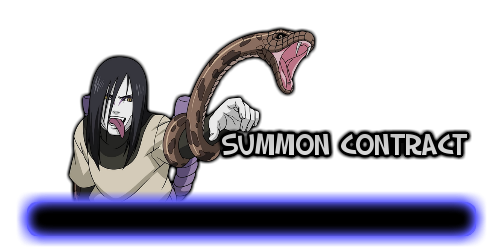 Contract Name:
Flying Spiders
Species:
Spiders
Requirements:
Spent a night in the forest.
Name:
Heimdall
Rank:
C
Element:
Futon
Combat Skills:
Taijutsu A1, Iryo jutsu A1
Jutsu List:
Leaf great whirlwind, Stream.
Personality:
Heimdall is one of a kind. A rare spider of it's specie. It's broad wings earned it the gate keeper's title and thick webs. It's incapable of speech but it's mode of communication is understandable to it's summoner. Instead of fighting for the summoner, it prefers defending them instead.
Appearance:
Spoiler:


Last edited by Draygglez on Sat Jan 24, 2015 8:39 am; edited 1 time in total