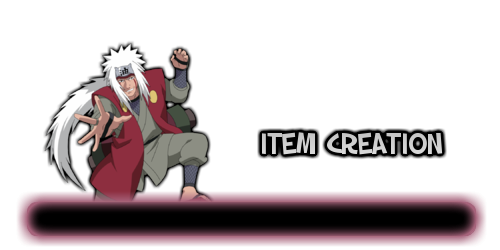 Item Name:
Sutāshūtā (Star Shooter)
Item Description:
Biwa (Japanese String Instrument)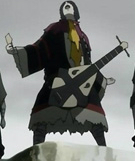 Sutāshūtā is used as a medium for jutsu. When Genjutsu higher than B-Rank are utilized through it however it suffers repercussions. When the Genjutsu is A-Rank no Genjutsu can be used through it for 3 post. It the Genjutsu is S-Rank then Sutāshūtā simply breaks to pieces.
Item Ability:
-
Ability Rank:
-
Item Rank:
C-Rank
Cost:
500 Ryo Keeping Kumogakure's Lvl 3 Item Shop in mind


Last edited by Rooster on Sat Jan 17, 2015 8:06 pm; edited 2 times in total